CARING AND SHARING MAKES A DIFFERENCE!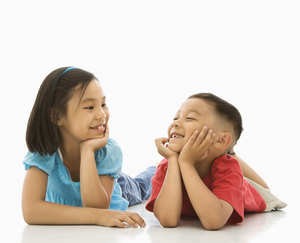 Come and be Part of Our Team!
Whether you're a new foster home or kinship home or if you have been one for many years, we encourage a close partnership in fostering for the best interest of our children. All foster parents are encouraged to work with natural Parents when it is for the child's best interest. We encourage Foster Parents to maintain accurate records and keep open lines of communication with anyone involved in the child's life. Foster parents should maintain good records and documentation that pertains to the children in your care. Foster Parents should Only sign documents when you are supplied a copy. Educate yourself on your rights and your children's rights. Foster Parents who believe their rights or a child rights have not been supported, should speak to your F.P.A. President. If you believe the child's best interest is not foremost, speak to your F.P.A. President. Coming out to your F.P.A. meeting once a month will help you learn more. All Foster Parents should take the opportunity to get to know each other and lend support to one another. Your F.P.A. works with all foster and kinship parents as partners for the best interest of children. We welcome your opinions, concerns, ideas and want to hear from you. Foster Parents are encouraged to get to know what your F.P.A. is all about. We understand that your roll as foster parents can be very demanding and can cause quite a conflict at times. As partners we will share knowledge, experience and skill to help problem solve and to become the best we can be. Your Foster Parent Association looks forward to meeting you at our monthly meeting. The monthly meeting is held on the second Thursday of each month. We are looking forward to seeing you there. Send us an email if you would like a friendly reminder of our meetings and we also invite you to take the opportunity to join in on our message board. For Information on upcoming events and meetings.